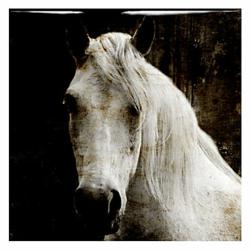 Los Angeles, CA (PRWEB) November 09, 2012
Z Gallerie, a family-owned lifestyle retailer, is unveiling its latest collection of outstanding art that offers a surefire way to add depth, texture and color to anyones home as they decorate this holiday season.
Lauren Romm, Z Galleries Senior Art Buyer offers tips for selecting and placing art that helps customers create their own personal art collection. She says as with any decorating, artwork doesnt have to be permanent in fact its smart to have several of your favorite pieces on hand to rotate throughout the year, refreshing the look and mood of a room. Changing out art is an easy way to make a big impact.
Artwork can be the focal point of a room and a great conversation starter. Art can be the final touch or the centerpiece, said Romm. Most designers love to work with specific artwork in mind and often find inspiration, bringing out colors by adding strategic touches throughout. The key is to find the right balance.
Some of us love color and use it liberally in our surroundings while others prefer a more neutral setting, said Romm. A neutral base allows you to introduce colors that work with pieces already in your space or that you intend to add. Alternatively, a colorful room needs a limited palette artwork black and white or sepia allowing the eye to naturally gravitate and break from the rest of the room.